UE5: The 2DFX animations Dust & Lightning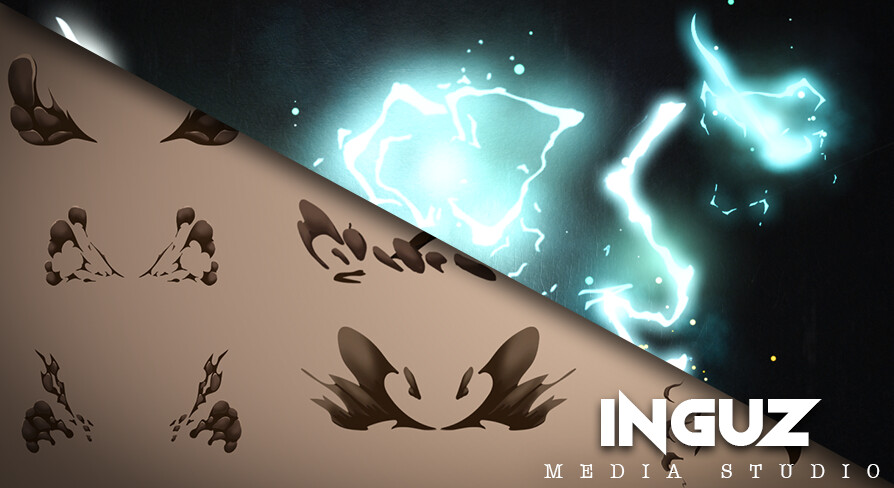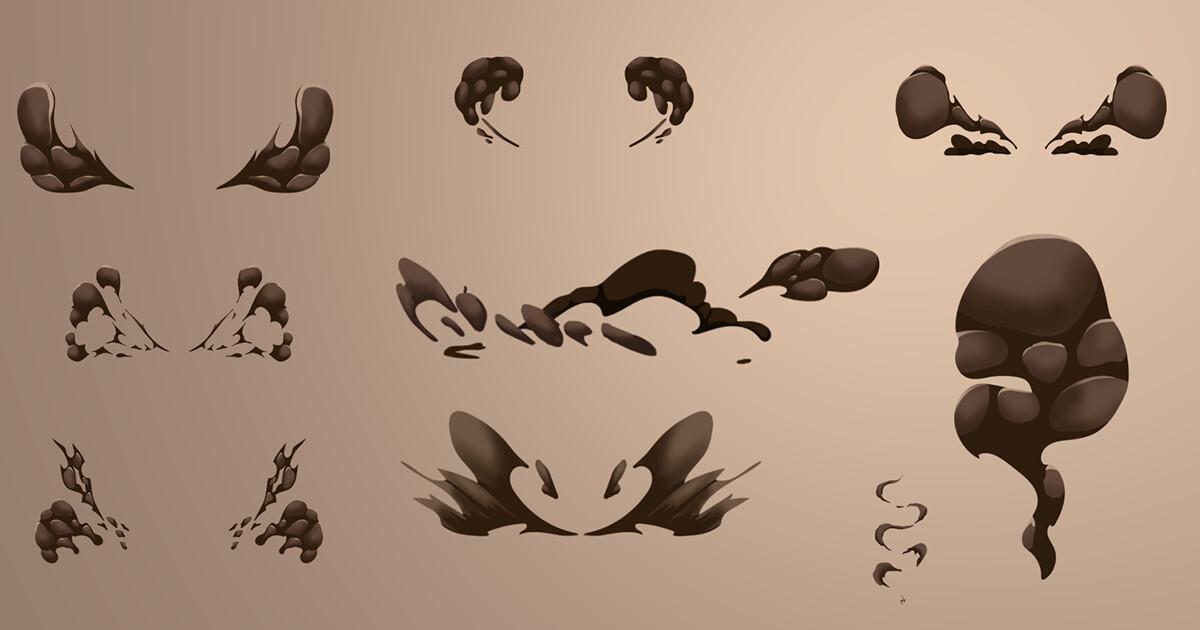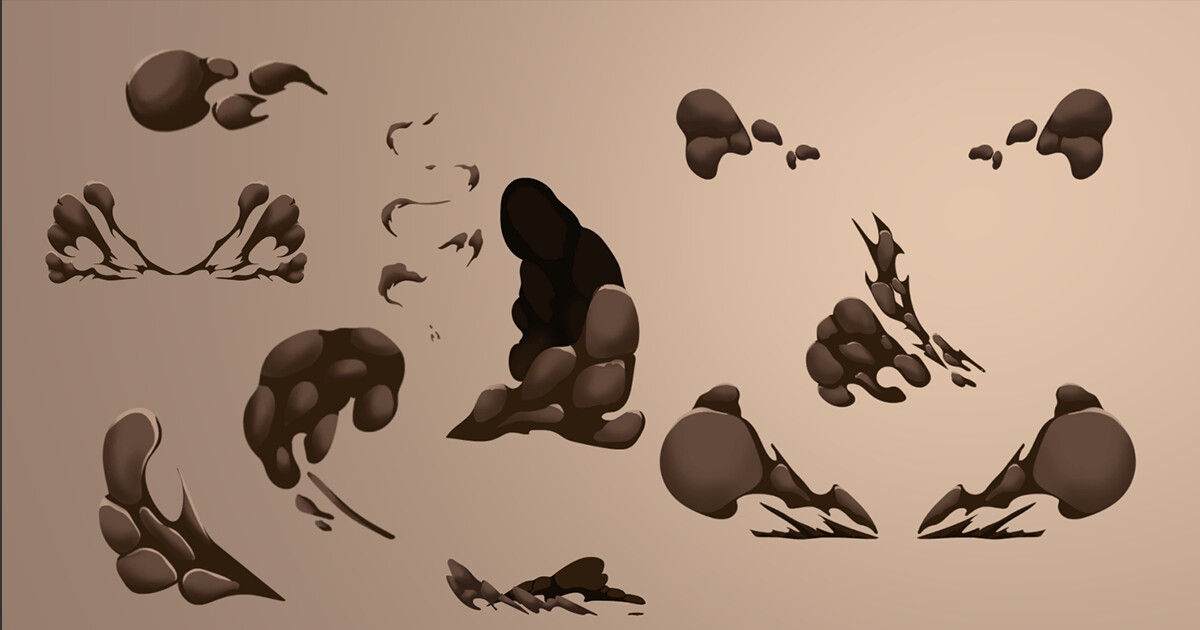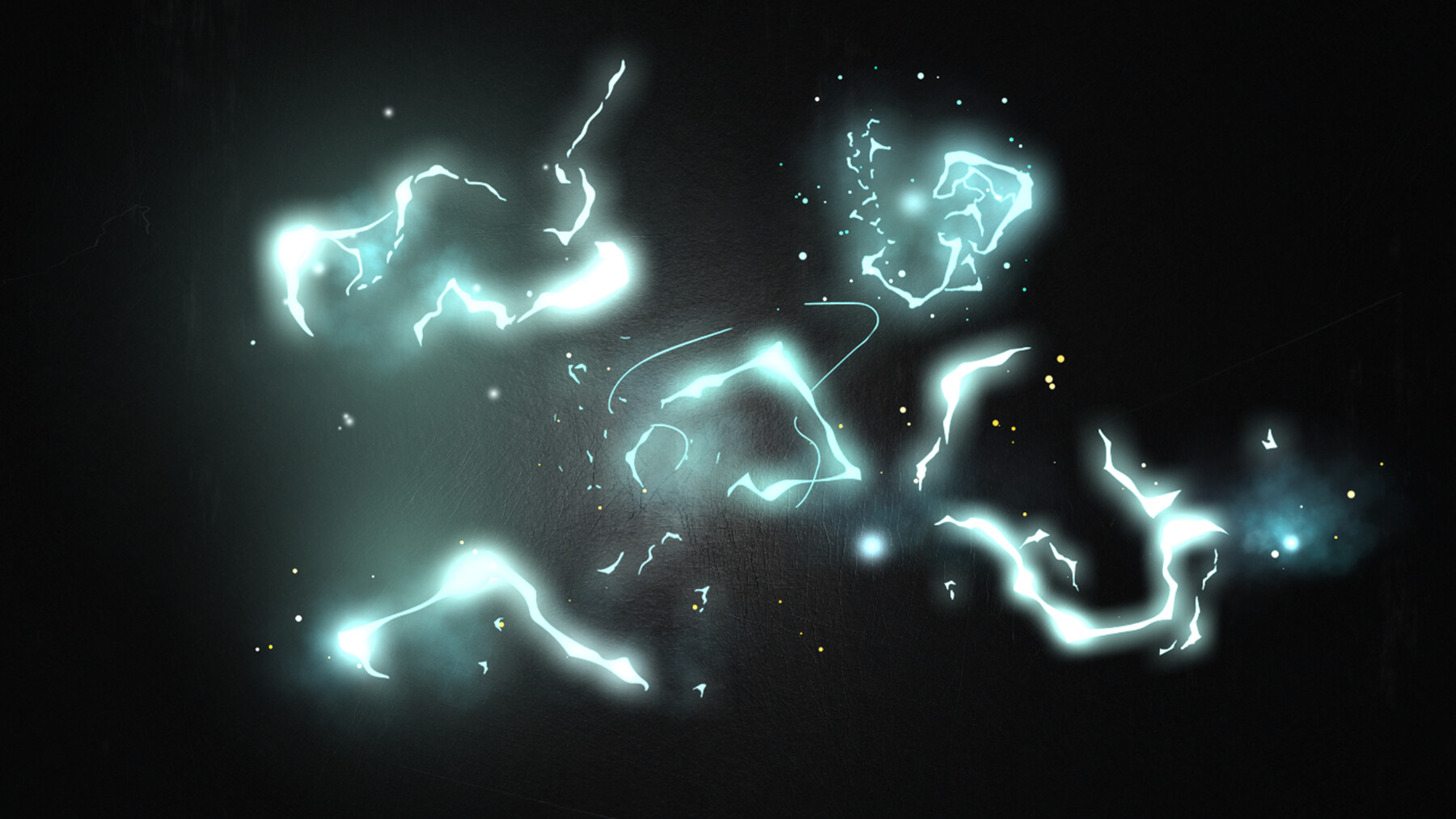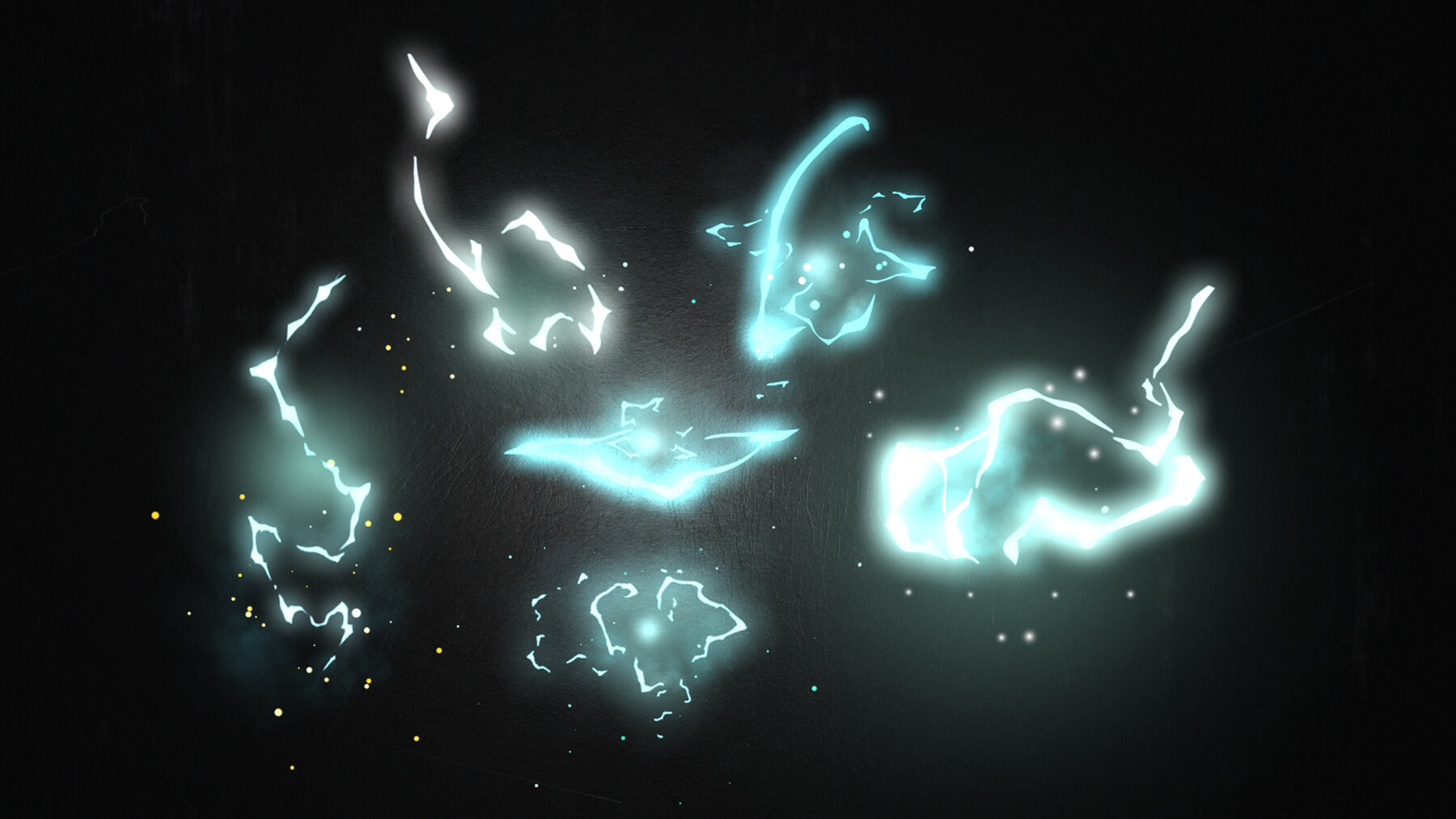 Hey you! Do you want yo follow my daily VFX work? ¡It would be nice! ;)
ARTSTATION | INSTAGRAM | YOUTUBE |FACEBOOK
OK! I made The 2DFX animation pack ;)
UE5 Environment Dust and Electricity: https://youtu.be/41iqG_tuW6g
Video promo dust: https://youtu.be/FdEX-4lZsnk
I made this one in UE5 - NIAGARA SYSTEM and you will find:
I made 12 different frame by frame Dust Animations. So, you will find each Spritesheet in 2 different colors: brown and gray (as you can see in the video promo). They are all located in the Textures folder. 24 Niagara System in total.
Also I made 14 frame by frame Electricity Animations. These are a mix between handmade spritesheets and particles.
All of the Spritesheets are in .PSD format in a very good quality. So you can edit them as you want.
Drag and drop to your project!
Very easy to use and resize ;)
Image Information:

Dust01, 8192x512
Dust02, 4096x4096
Dust03, 4096x4096
Dust04, 4096x4096
Dust05, 4096x4096
Dust06, 4096x4096
Dust07, 4096x4096
Dust08, 8192x4096
Dust09, 4096x4096
Dust10, 4096x4096
Dust11, 4096x4096
Dust12, 4096x4096
Lightning01, 4096x7186
Lightning02, 7168x4096
Lightning03, 6144x3072
Lightning04, 7168x6144
Lightning05, 13312x2048
Lightning06, 6144x5120
Lightning07, 7168x4096
Lightning08, 7168x3072
Lightning09, 8192x4096
Lightning10, 9216x6144
Lightning11, 13312x1024
Lightning12, 11264x2048
Lightning13, 5500x2220
Lightning14, 13312x3072
Features: (Please include a full, comprehensive list of the features of the product)
 Dust VFX in 2 different spritesheets colors. (12 and 12)
Electricity VFX. (14)
Type of Emitters: CPU Particles
Number of Unique Effects: 26
LODs: No
Number of Materials: 39
Number of Textures: 38
Number of Unique Meshes: 1
Supported Development Platforms:
Windows: Yes
MAC: Yes
Documentation: Link (or a description of where users can find) the documentation
Important/Additional Notes: ...